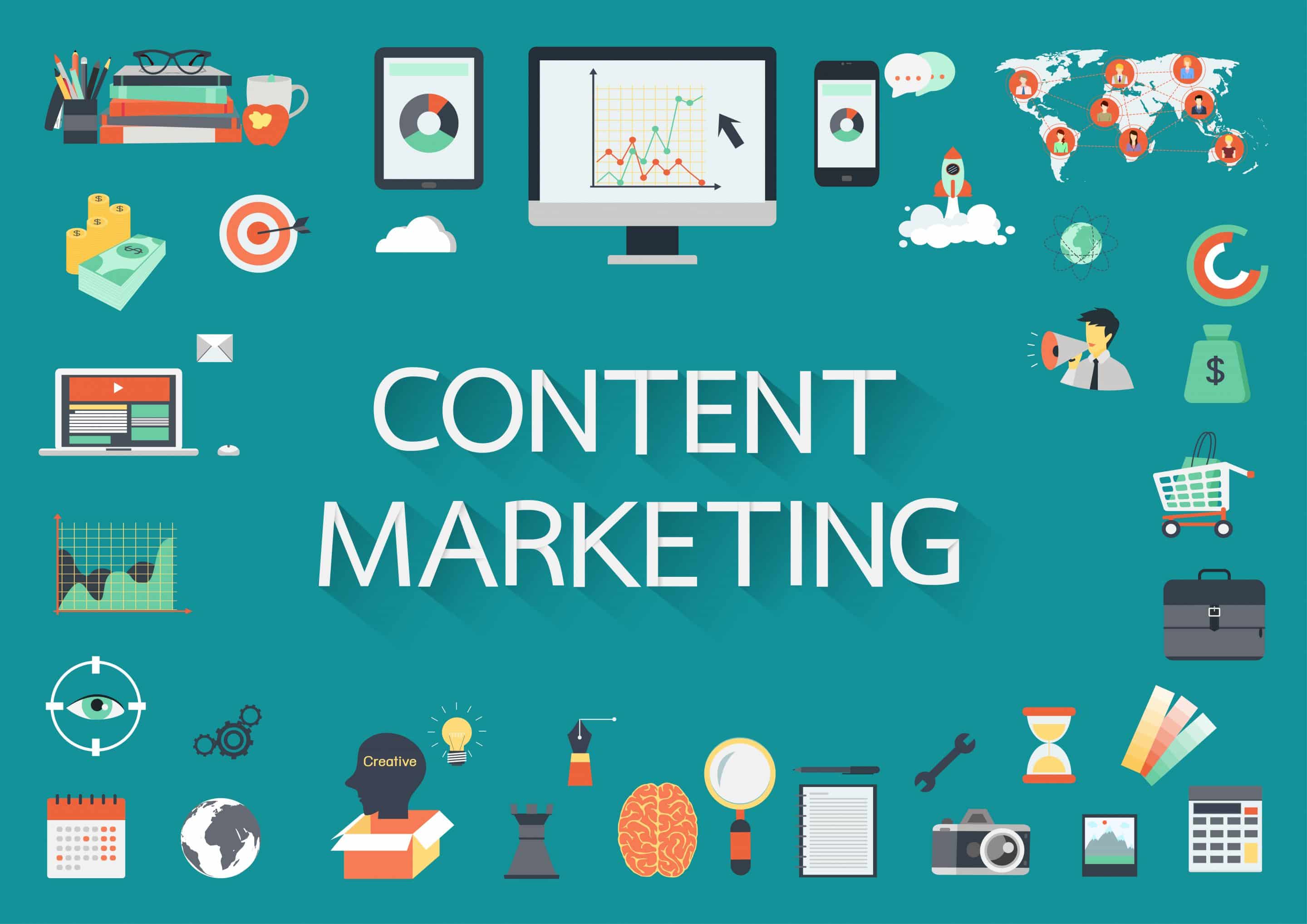 One of the critical parts of digital marketing is content marketing, more linked to SEO. It includes creating and developing content to enhance brand awareness, increase traffic to your website, and generate more online customers. By accessing our company services, we can provide you with content in many ways. For example, blog posts, creating a blog that includes keywords in your articles that bring more traffic to your site and better engage your customers.
Adding videos to your website is an effective way to provide personalized information to your viewers. We also work with information images. Infographics are the visual content that helps make communication easier for readers to imagine.
Another type of content format is Podcasts, a sound content format and is a practical way to make your connections with your audience more substantial and build a credible community around your product.
Whatever content formats you choose, we make sure that content must be relevant and vital for your audience, and that will help boost the SEO of your website.