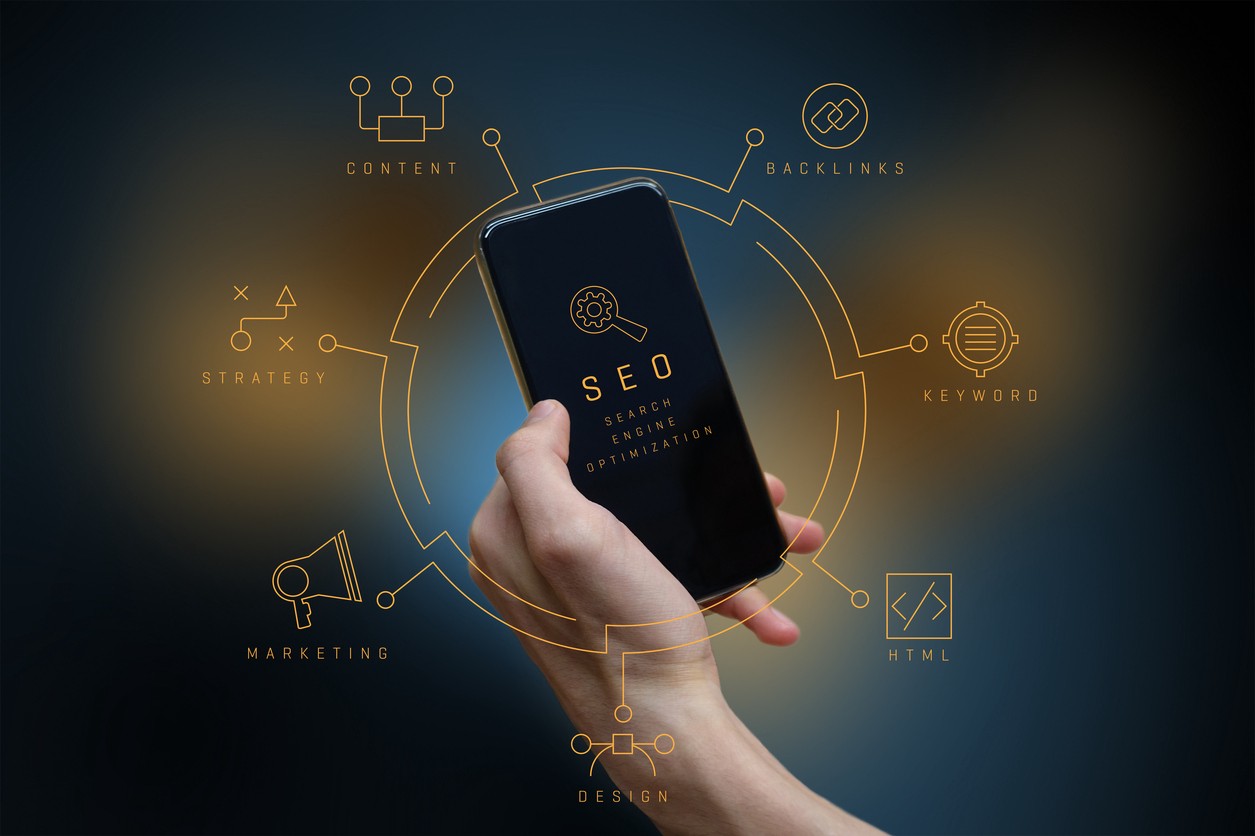 Importance of "SEO"
Importance of "SEO"
SEO Marketing stands for "Search Engine Optimization" and is a crucial element of digital marketing. In simple terms, SEO improves a company's online visibility and increases its online traffic.
SEO is a booming industry in online business, as it helps businesses get the highest ranking, which means more traffic, and more traffic results in better conversion and profits. SEO is a cost-effective and faster way to understand and reach customers faster.
SEO certainly helps improve the quality of search engine rankings and website visibility.
Our SEO Marketing has two primary purposes. Firstly, help you understand what users are looking for online and create high-quality content to satisfy their objectives. The second is to help you create a website that search engines can find, index, and recognize its content.
We are a Top-Rated SEO Marketing Agency providing high-quality SEO services.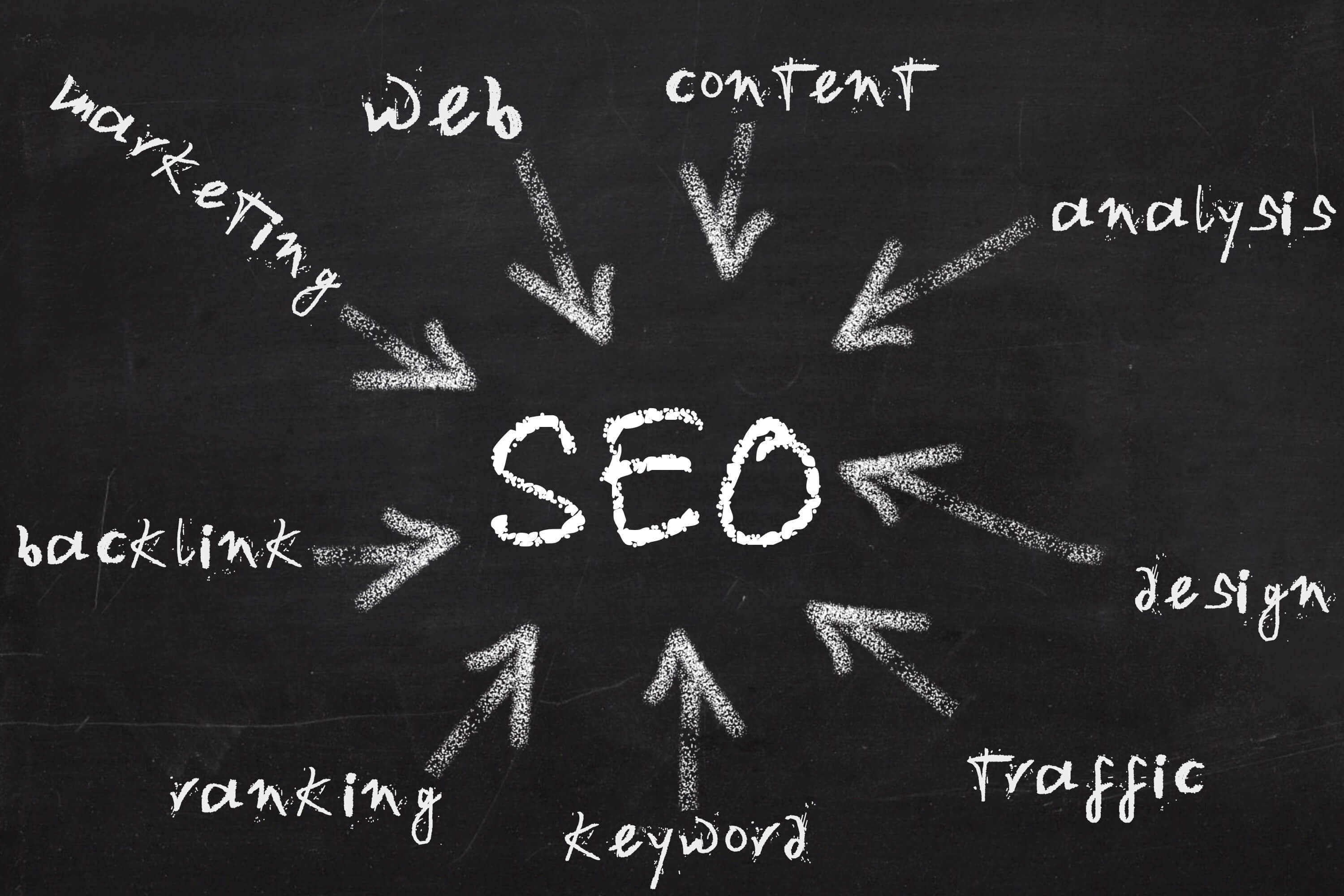 Why is SEO important?
SEO is an important part of digital marketing because people do a lot of searching every year, usually for commercial purposes to get information about products and services. Search is often the main source of digital traffic for products and optimizes other marketing channels.
Some of the benefits of SEO are as follows:
SEO has a positive impact on the Purchase Cycle, as it helps to understand the Consumer's voice and tell what the customer wants and needs.
SEO contributes to your authoritative voice in your specific field. Authority then leads to product reliability, which ultimately leads to customer loyalty.
SEO not only attracts new customers but over time also allows you to deepen your business relationships with those customers because of the trust you have built in them.
Good SEO also means better user experience as user awareness has become a priority for all markets. Everyone wants better living standards and higher visibility. However, few realize that a good user experience is a big part of getting there. Quality SEO incorporates a good user experience, which we use to work with product preference.
Research is becoming an integral part of SEO, and the value of real-time research is growing.
Using SEO strategies to deliver your messages to get better deals, exciting products and services, and the value and reliability of what you offer customers will change the game.