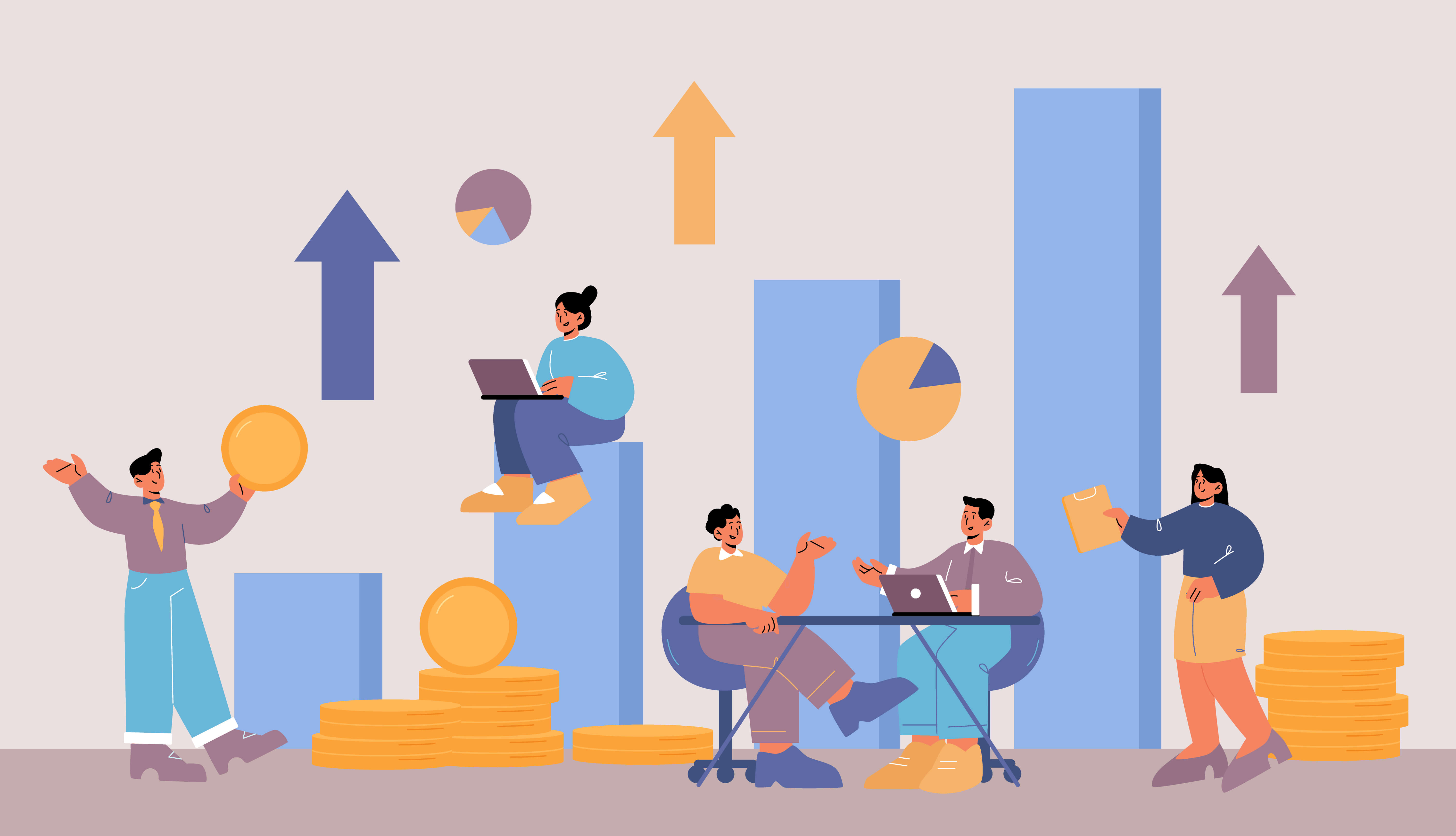 E-commerce websites are a new source of business development for many businesses worldwide. It allows you to conduct borderless trade and increase your business beyond your local market. E-commerce stores and their setup may seem daunting. Fortunately, with various user-friendly platforms and solutions, it has become easy to set up your online business with limited technical knowledge.
The main question is where you should start from and what platform options to choose? This is where our experienced team can provide you with consultation on different options available, their advantages, features, and budget requirements.
Exciting user experience and easy-to-understand website design will encourage customers to spend more time on your website and better understand the products and services. A well-designed website will help you generate leads and increase your business revenue to attract more customer attention. Working with a reliable web design company is a very effective way to ensure that the latest web design concepts are followed.
We have experience in setting up small stores to multi-million product stores. Again the platform selection is crucial with expansion and operations in mind.
Each e-commerce store would have its own requirements, add-ons, and features. It would be best to discuss your case with our team for further guidance.
We build an E-commerce store in:
1. WordPress
2. Shopify
3. Big Commerce
4. Wix
5. PHP (code-ignitor)
We can set up e-commerce stores with additional Add-ons like:
1. Stock Management
2. Admin Area
3. Payment Integration
4. Schema (Structured Data) for ratings and reviews
5. Mobile-friendly designs
6. Custom Apps on request