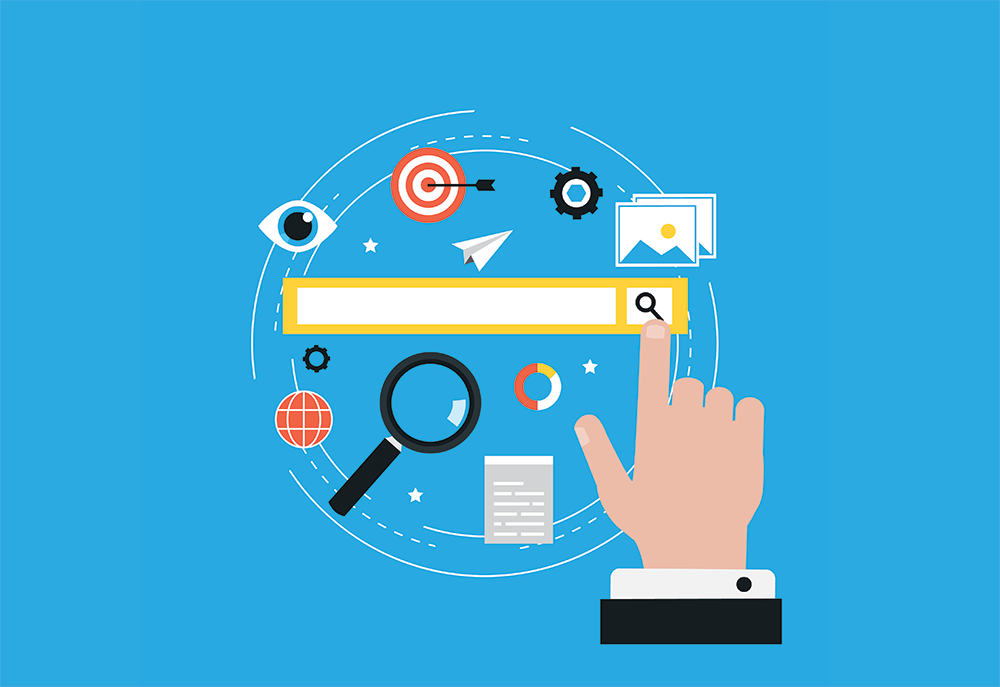 It is a fundamental factor in making any SEO marketing Campaign, Content marketing Campaign, and Pay Per Click (PPC) Campaign successful. It is essential to carry out a good Keyword analysis before designing any of these campaigns.
A business can see what its customers are searching for through Keyword Research. Keyword research and analysis gives a business direction on how to rank the website on different keywords.
For example, a Competitor Keyword Analysis gives you information about what keywords are working for your competitors, which ones have more competition, and the ones you can aim at breaking competition.
Different tools are available for keyword research, but they focus on one area. A successful keyword research would comprise of using other keyword tools and methods to have thorough keyword research done.
Our experts will conduct keyword searches for you with the following element:
Volume of Searches on the specific keyword
Competition available on the specific keyword
Fixing webpage loading, content, and 404 errors
Relevancy of the specific keyword for your business
Intent of the specific keyword
Bidding rate of the specific Keyword for PPC (extra charge for this information is added)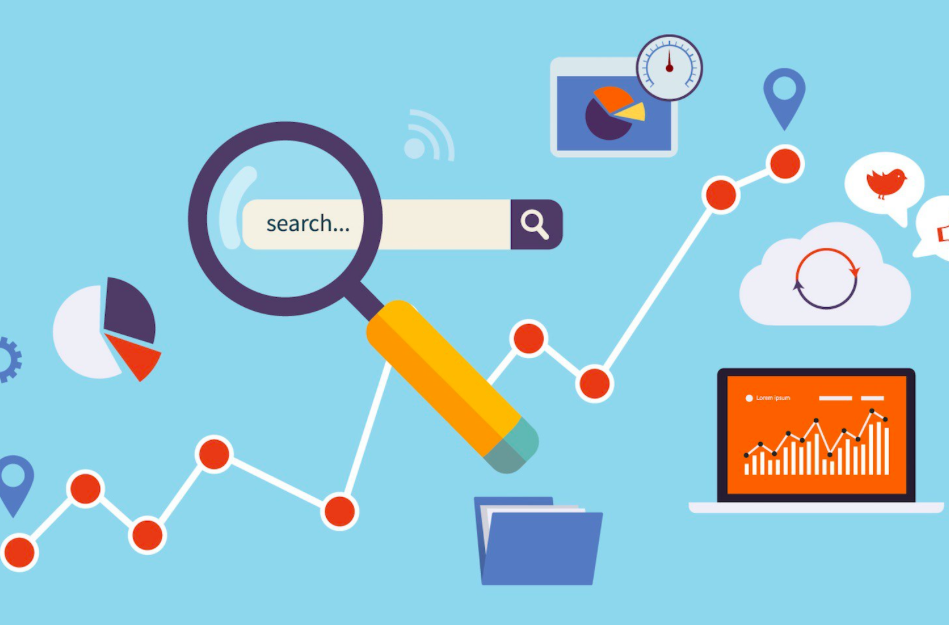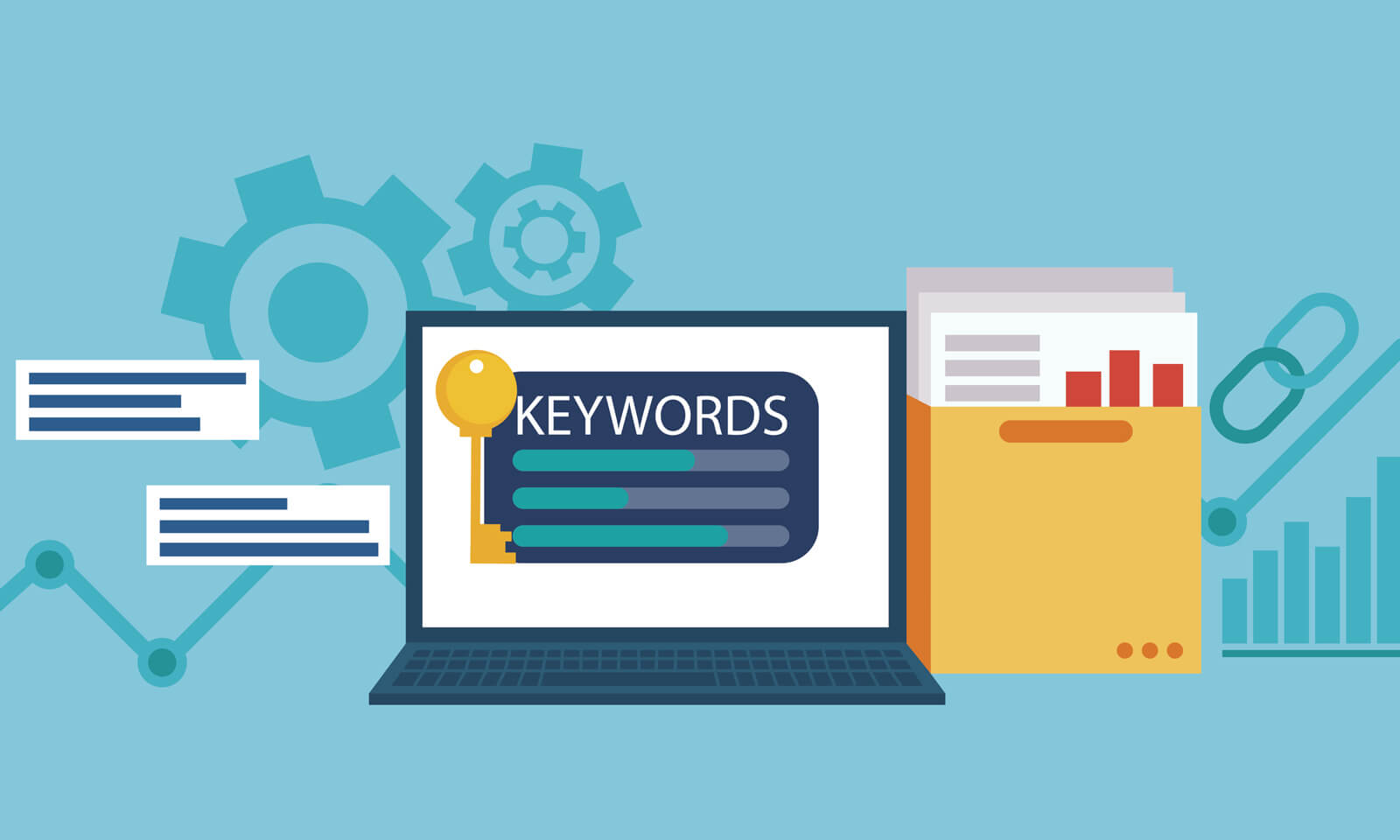 The different types of keyword research we offer:
Competitor Keyword Analysis
Bulk Keyword research
The trending keyword research
LSI (Latent Semantic Index) keyword research
Long Tail keyword research
SERP (Search Engine Result Pages) Keyword research