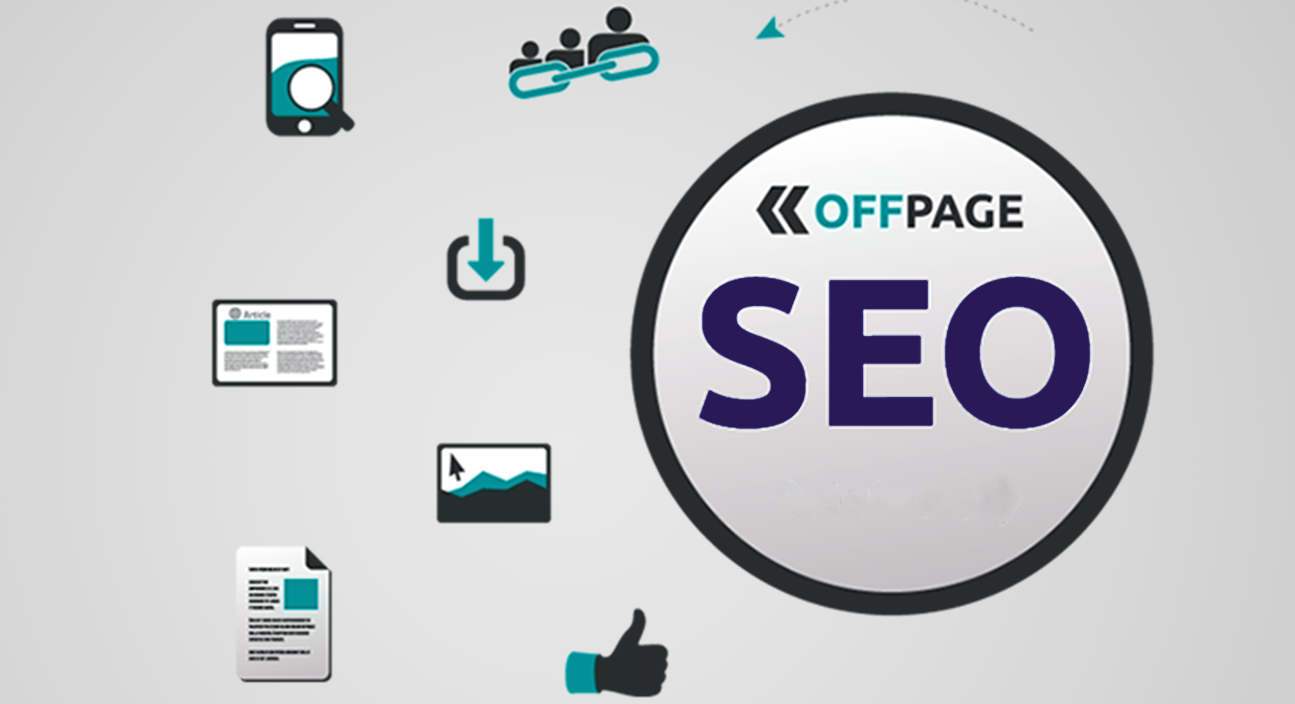 This is the part of SEO where activities are done off the website to increase the flow of organic traffic. In other words, anything apart from updating or posting content on your own website will fall under off-page SEO.
Off-page SEO has mostly been used interchangeably with backlinking in the past. In fact, off-page SEO covers many other tactics, and back linking is one of them.
Off-page SEO is about building your website's Domain Authority. The higher the website's Domain Authority, the better it will rank.
High Domain Authority reflects trustworthiness, credibility, and relevancy to the Search Engines, thus the website ranks quicker.
The following are some tactics we use in our off-page SEO strategies.
Competitor Link building
Citation Building
Media Buying
Guest Posting
Brand building
Social Signals
Branded Searches