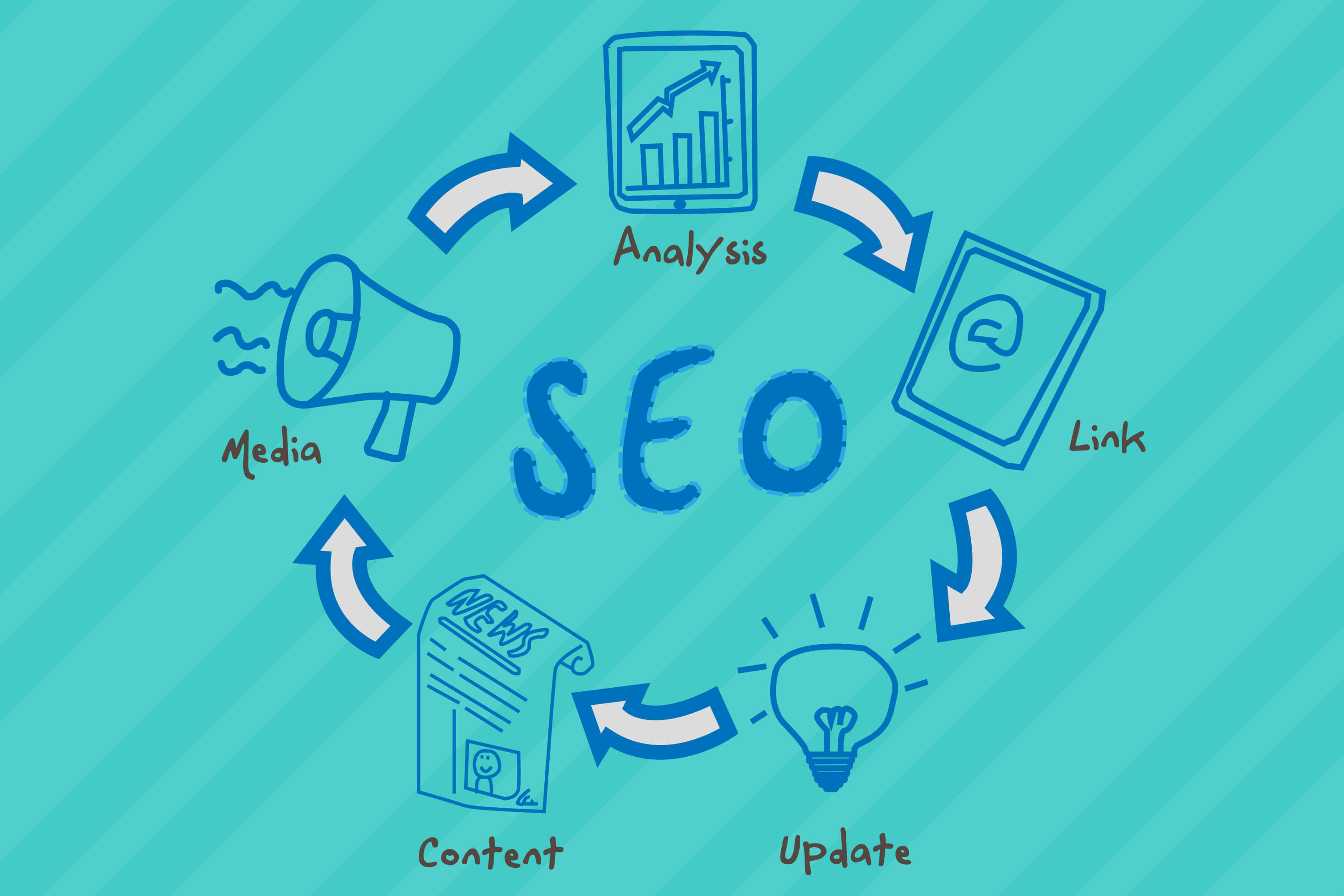 This is an integral part of SEO strategy as it helps a Search Engine understand the content of your website. The better the understanding of a Search Engine of your website content, the higher the chances are to rank.
If the website ranks higher in a Search Engine listing, it increases the volume of organic traffic to the website raising the chances of conversion. The commercial aim of every business is to generate more profit through a higher conversion rate.
The Search Engines are constantly updating their algorithms to understand website content better. This is where On-page SEO comes in to help optimize the content to be better understood by the Search Engines.
Our team of experts will examine your content to identify where the keywords are missing and whether the content is thin or properly adjusted on different sections and pages. Apart from content, on-page SEO also involves the following tasks.
On-Page SEO also involves the following tasks:
URL Structure
Meta Title, Tags, and Description
Heading Tags
Keyword density checks
Internal Linking
Image Optimization
Speed Optimization (Paid Add-on)
Responsive Design (Paid Add-on)