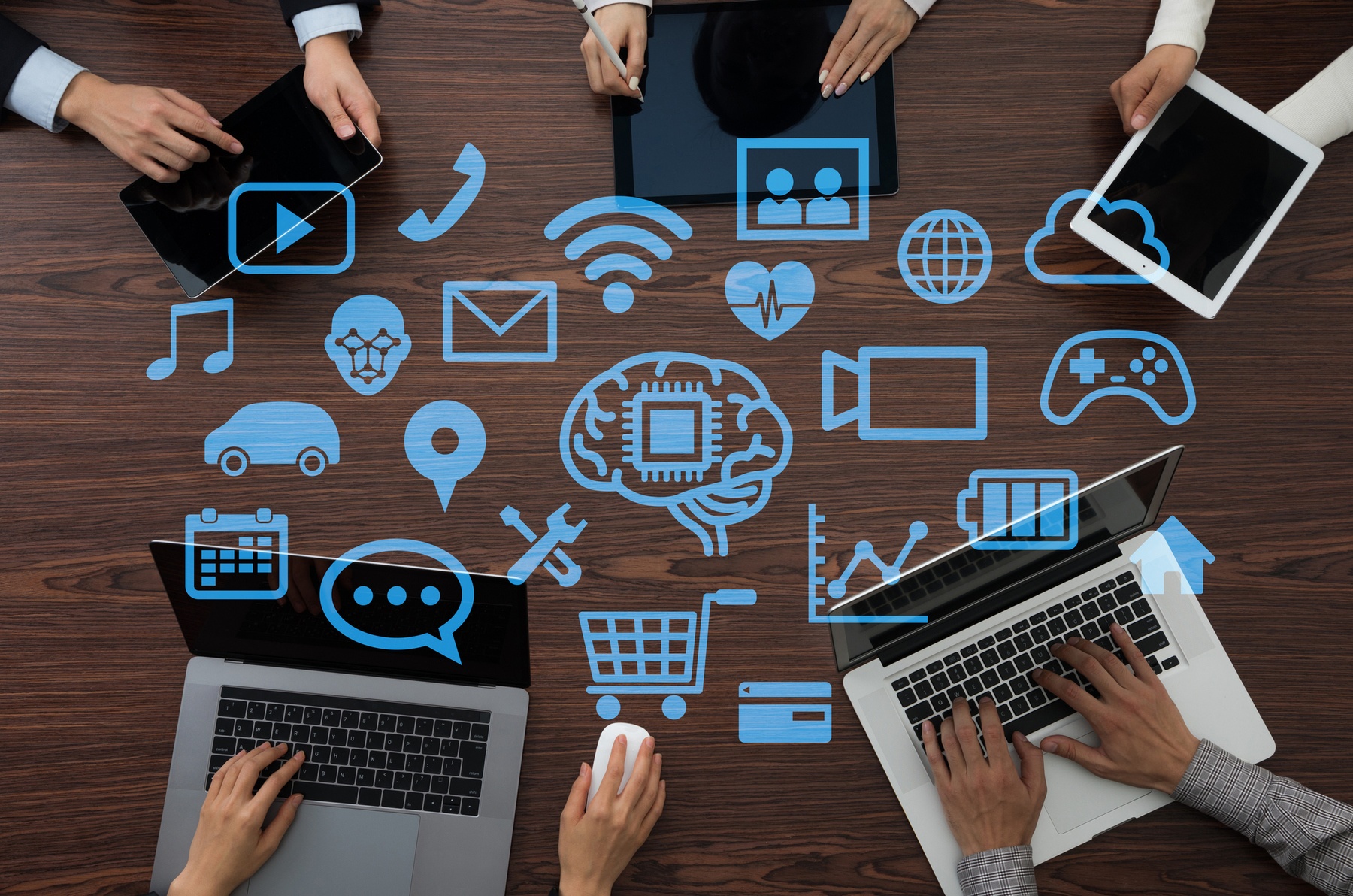 Online PR is a practice for getting coverage from online publications and blogs.
It often requires contacting journalists and editors in relevant publications, which you can do through LinkedIn or Twitter. PR also includes monitoring the reputation of your product across the web.
For example, you will need to engage with comments on your blog and social media posts and respond to online updates from your company.
Using digital marketing tools, you can bring more traffic to your site, builds stronger connections with your customers, and track and rate your results. It will help you gain customers in the short term and help you create a sustainable, long-term strategy for future development and growth.