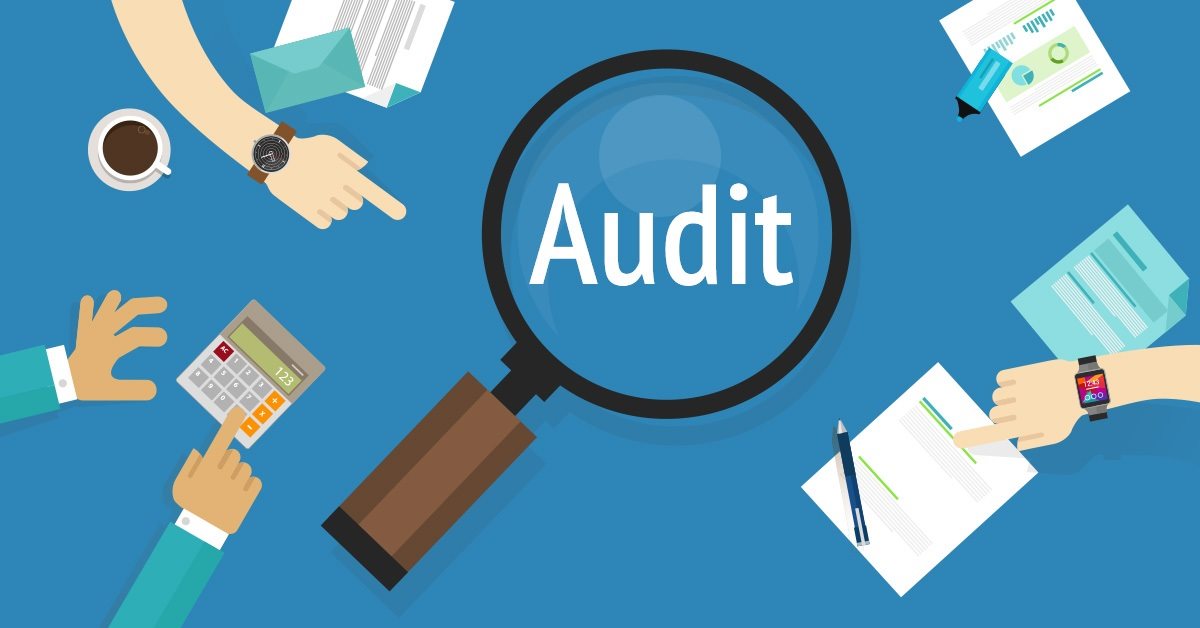 Our SEO Marketing Team will perform a "Full Audit" of your website with the help of tools and the technical team looking at your website to find all issues negatively affecting your Search Engine ranking score.
We prefer a two-eye checking approach to SEO Audit, as an online tool-based audit sometimes misses small technical details that can significantly impact your website rating.
While conducting the Audit, running it for an overall health view of the Desktop and Mobile website is necessary. Mobile Search Engine queries are increasing worldwide day by day.
Our SEO Marketing Audit covers:
Checking Overall Desktop and Mobile Health Score
Loading Speed issues of the website on Desktops and Mobiles
Issues with website indexing (Webpage Indexing)
Issues of old indexed pages not being used (Index Bloat)
Keyword research and content issues
Content and User interaction issues (UX Signals)
Status and issues of off-page SEO
Finding Broken Links
Issues with website Architecture
Overall Traffic and Ranking Stats