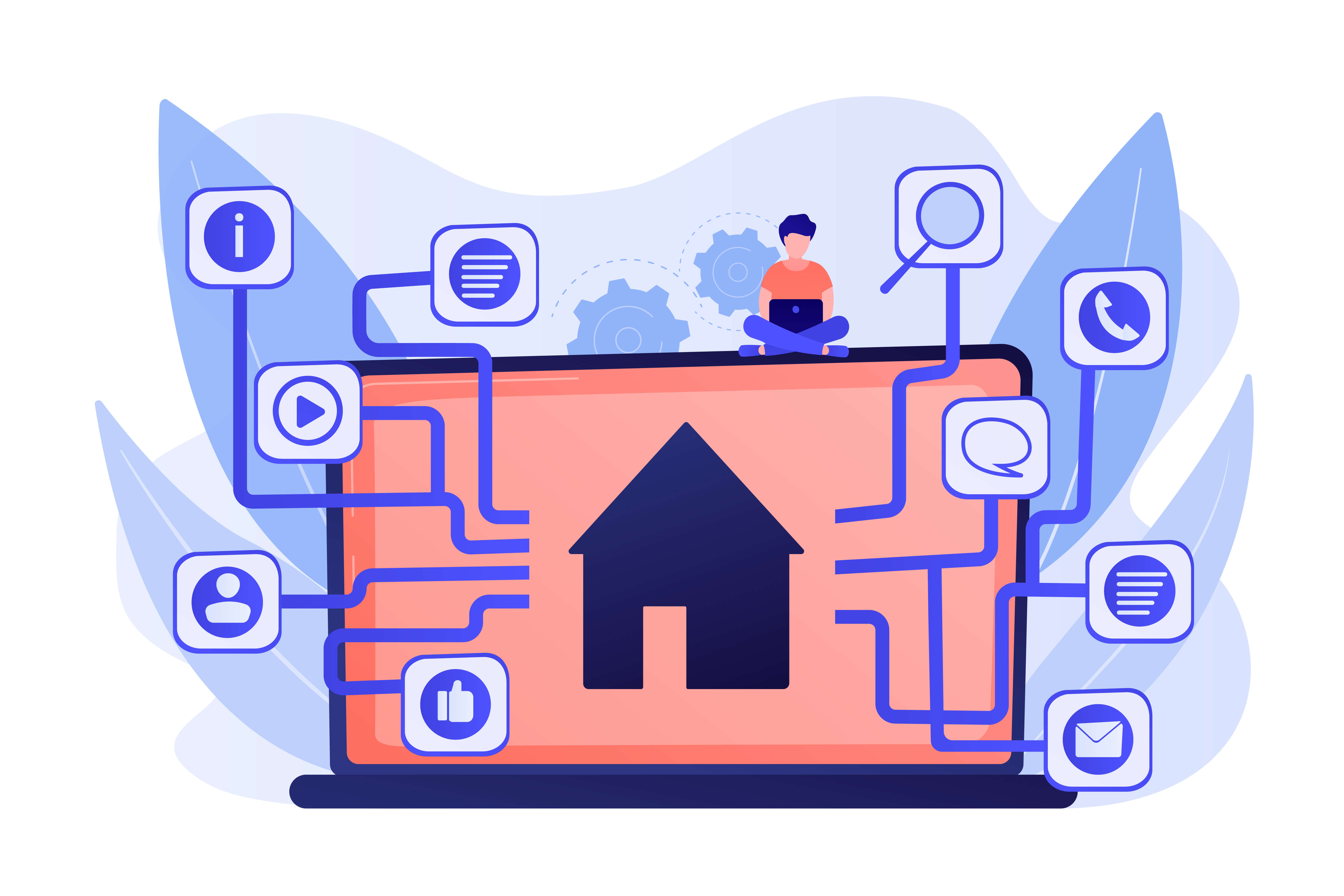 With increased online business and rapidly evolving technology, keeping your online presence updated can become challenging. Small or large companies need to keep their websites attractive and functional for customer engagement and retention.
This is where our maintenance service comes in handy. It allows our customers to be worry-free about regular maintenance and upkeep of their online websites. Our qualified maintenance team would work hard to keep your website running smoothly. They will perform several maintenance tasks at the following time intervals:
Weekly
Monthly
Quarterly
Yearly
These intervals would involve tasks like:
Ensuring smooth loading of your web pages (webpage loading tests)
Creating backups for restoring the last working version of the website when required
Updating the SSL forms when required
Updating the website plugins and other software
Testing all website forms for smooth functionality
Ensuring no broken links exist
If the website requires small updates, we will do them to keep the website healthy
Testing the website against a health checklist for functional accuracy
Maintenance fees can be negotiated to include tasks like data entry, shop management, regular updates, banner creation, and content updates to ensure a custom maintenance package serves each client's needs.