Website Rebranding
Our experienced team of web developers and designers will help you with rebranding your website.
We offer different options for rebranding or new look of the website:
1. Website Redesign
2. Website Revamp
3. Website Expansion
Website Redesign
It is the option where the whole website will usually be built from scratch. The team will guide you through the new web structure and layout. We will provide support in creating a new design, identity, and graphics for the website.
The website header, footer, and navigation will be redesigned. The existing website would be given a new look.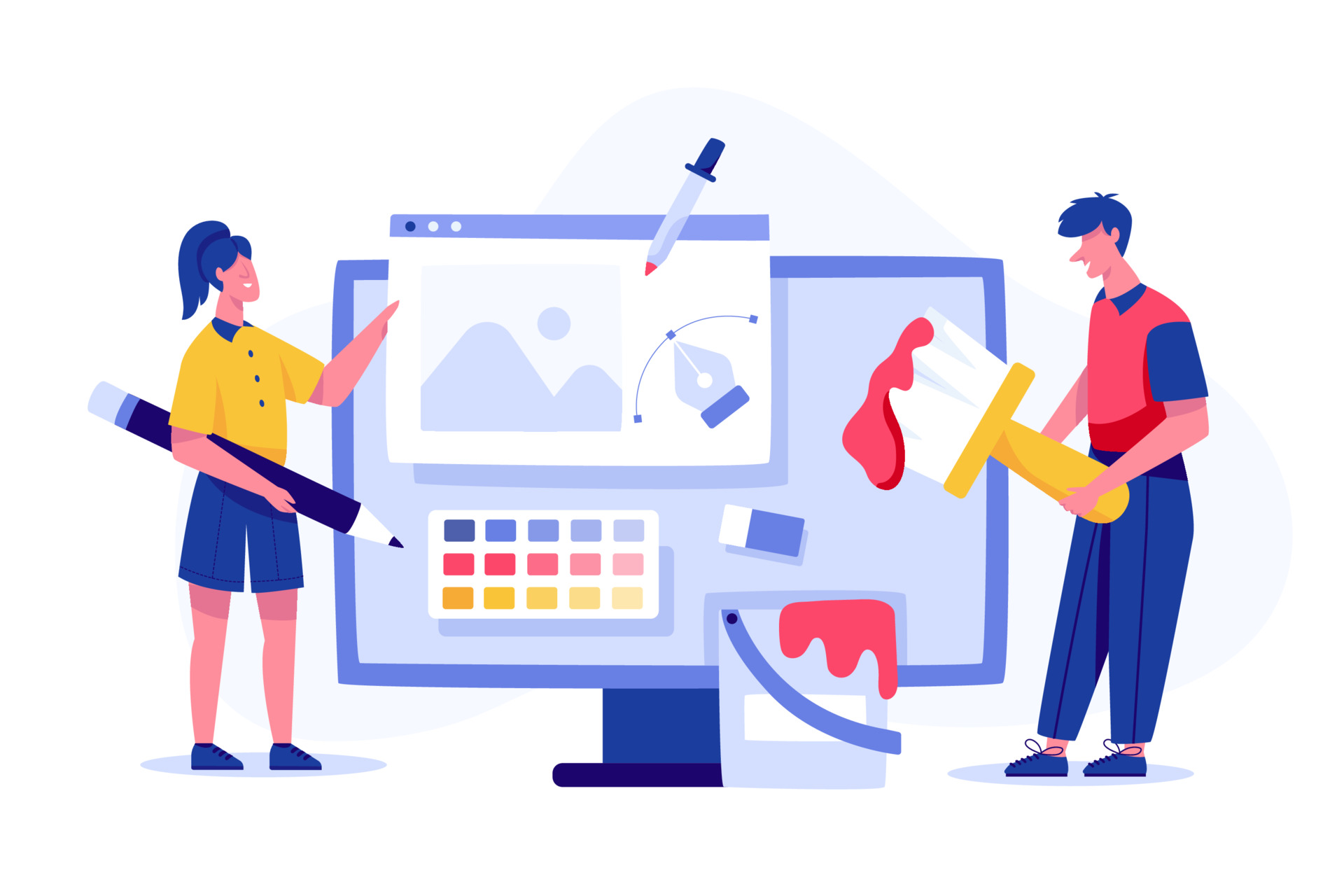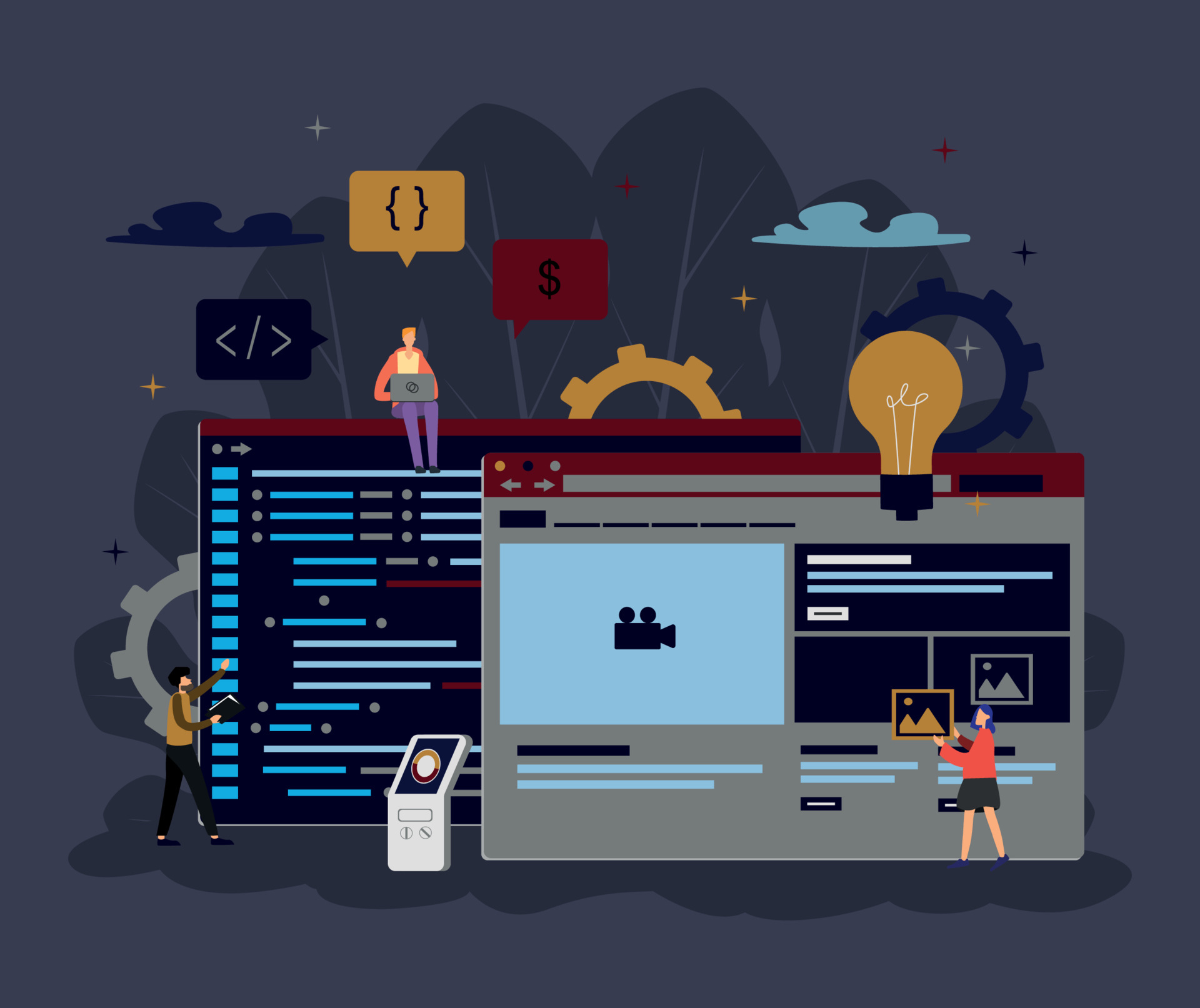 The content would be reused with new banner images and new keywords. The new website would be tested for performance to ensure the speed and user interface provide your customers with a vow experience.
Website Revamp
This is where the business is happy with the current user interface and wants a new look on the website. We will guide you through the graphical changes required—the setup of existing content with new images, layout, and keywords.
The website header, footer, and navigation will remain the same as before; a few cosmetic changes might be possible.
The time and cost involved in a website revamp are usually lower than a website redesign.
Website Expansion
This is where new web pages are required to increase the content and information available on the website, with a few minor cosmetic changes.
This is a way to slightly change the look of the website by shuffling the content and increasing the web pages for additional information, products, or services.
For more information call our team to discuss the complexity of your project.